Lobster Anesthetization Tank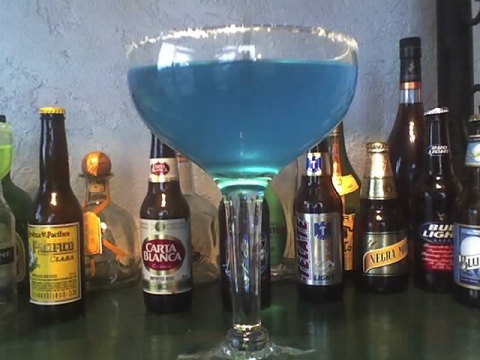 Mightn't it be nicer for lobsters who live in restaurants to be kept in a tank full of blue margaritas rather than a tank full of fish-water? This way they are at least comfortably numb when heading towards their demise.

However, if the lobsters did not want to drink alcohol, or the restaurant owners felt that submerging live animals in a giant alcoholic beverage was more inhumane than simply sumberging them in a vat of boiling water, the tank could contain some other numbing device, such as liquid novocaine or crack cocaine. This would numb their bodies and put them in a semi-conscious transitional state so that the effect of their subsequent and final 'swim' is experienced more like a jacuzzi bath in a cozy spa with friends, and less like the seventh circle of Hell.